Everywhere in Every Industry
From infrastructure to auto manufacturing, UBC millwrights can be found performing the kind of mission-critical work that keeps the world moving. UBC millwrights get extensive training to build expertise in industries like material handling, mechatronics, oil & gas, power generation, and renewable energy.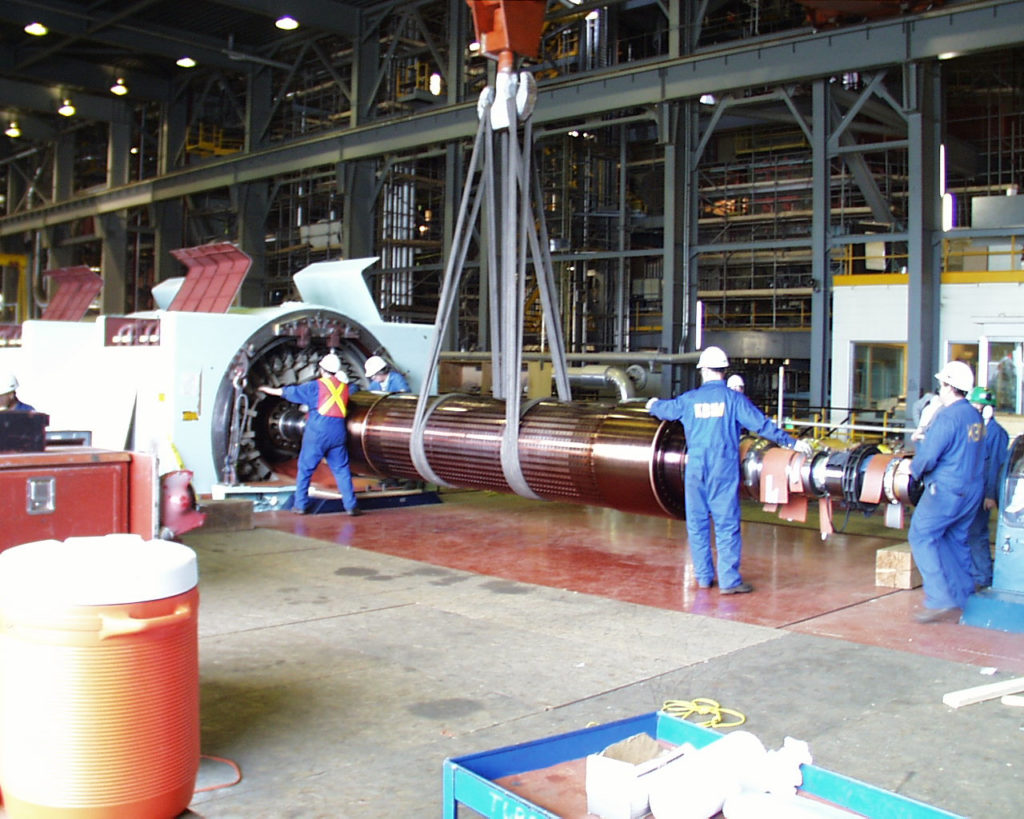 A Special Focus on Safety
There is no substitute for solid attention to safety, and the UBC believes a safe worksite is achieved only by comprehensive training for every millwright on every project. Our members must complete and achieve mastery of a variety of health and safety training programs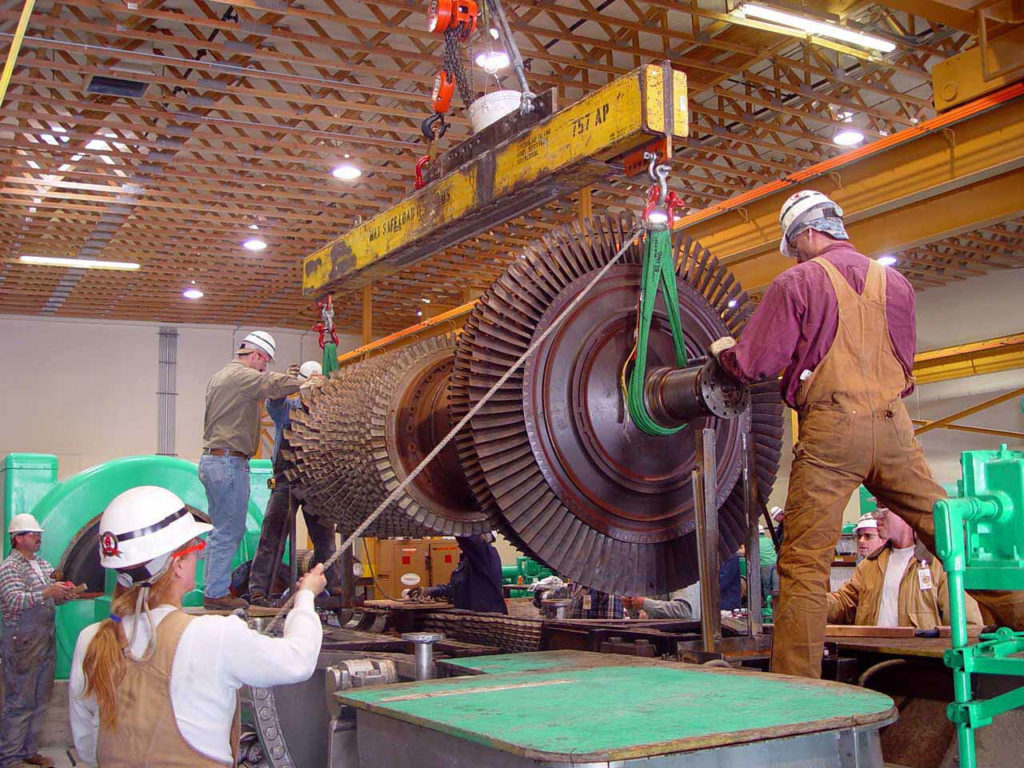 Contact us
Have a question about partnering with UBC millwrights? Drop us a line and we'll get back to you soon.