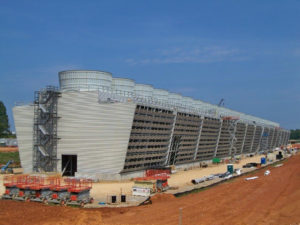 From the surging material handling industry in distribution plants across North America to the booming oil and gas industry along the Gulf Coast, UBC millwrights can be found behind the scenes, partnering with leading manufacturers to keep industry moving and economies healthy.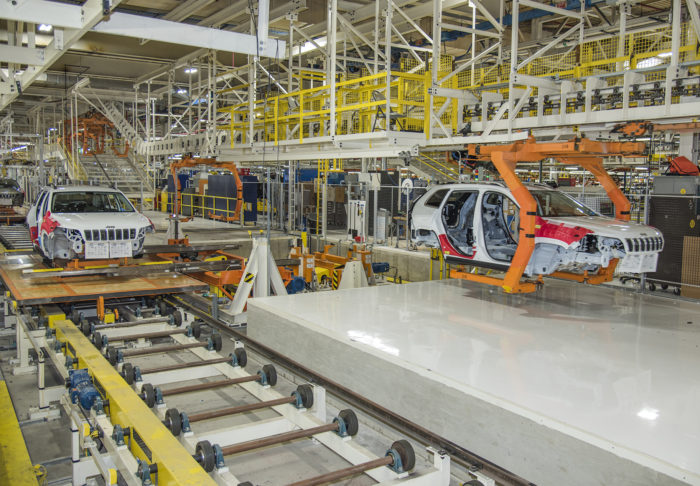 Automobile Conveyors
We're the auto industry's go-to professionals for rigging, maintaining and repairing critical machinery on the assembly line. We embrace new ways to keep pace with the evolving automotive industry.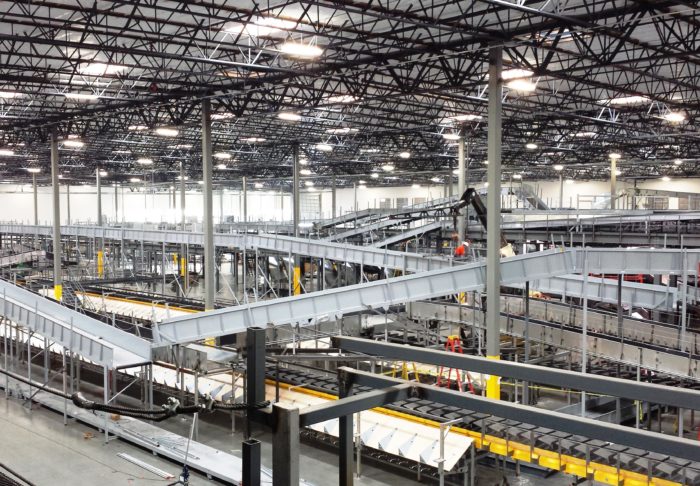 Material Handling
UBC millwright technicians specialize in troubleshooting everything from electrical controls to mechanical systems to programmable logic controllers — all to keep production moving as efficiently as possible.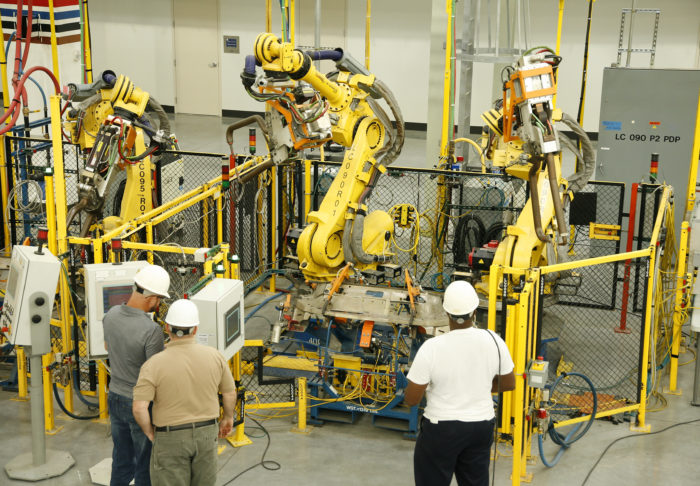 Mechatronics
Automation is growing — and along with it is the demand for highly skilled human hands to keep it all running smoothly. Our mechatronics technicians are cross-trained in all facets of mechanics, electronics and computing.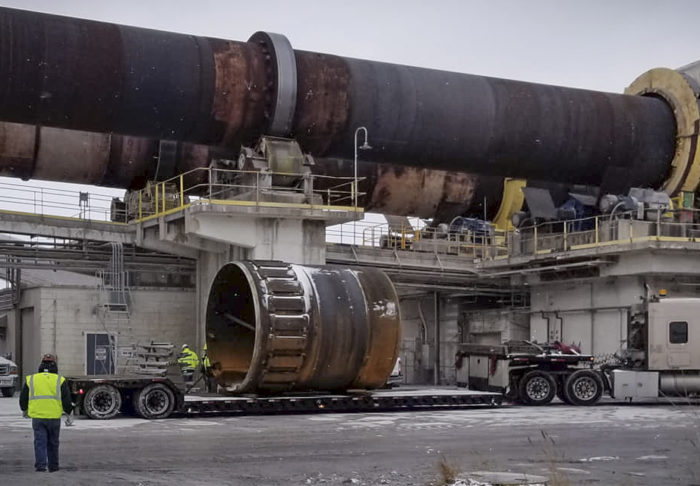 Oil & Gas
Thanks to the oil and gas boom along the Gulf Coast, the need for talented technicians to maintain industrial rigs is greater than ever before. Fortunately, highly skilled, credentialed, professional UBC millwrights are trained and ready to deploy.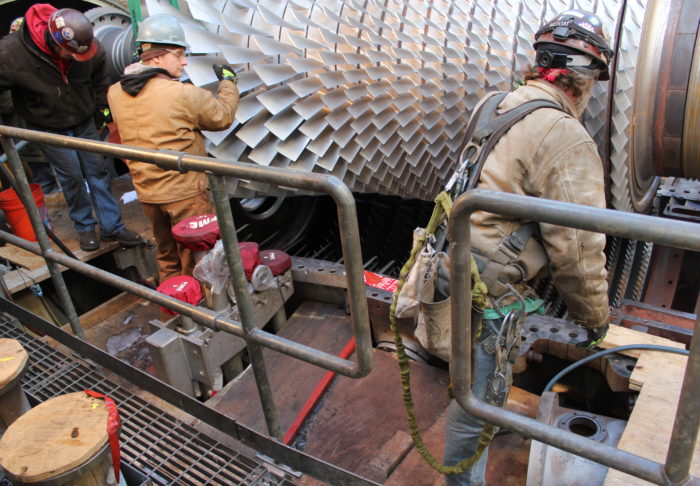 Power Generation
In the power generation industry, staying competitive means completing outages on time, building quickly, and maintaining equipment with accuracy. UBC millwrights are power generation industry experts who keep the lights on.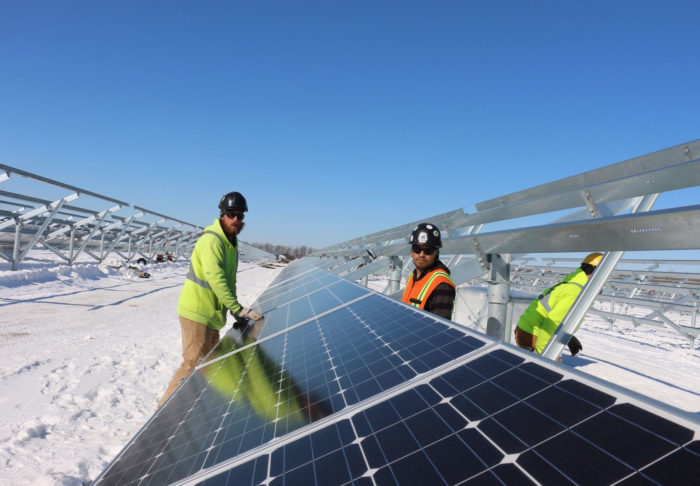 Renewable Energy
Our millwrights are ready to build the facilities, farms, panels, and towers needed to harness the unlimited natural resources fueling the massive growth of the renewable energy industry. That's good for power producers and consumers alike.

UBC Certified Rigger and Signaler Program Accredited
Our Certified Rigger and Signaler Program is now accredited by the National Commission for Certifying Agency. The certification exceeds all requirements for riggers and signalers in the USA and Canada.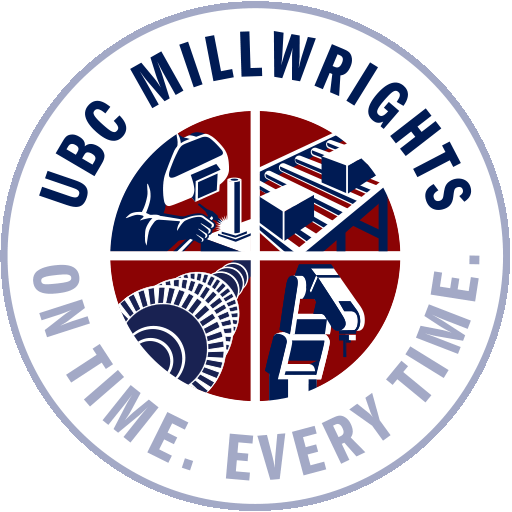 Get in Touch Before Your Next Project Starts
Contact the UBC millwrights now to get more details on hiring the most dedicated and highly trained skilled labor. A representative will respond to your inquiry directly.