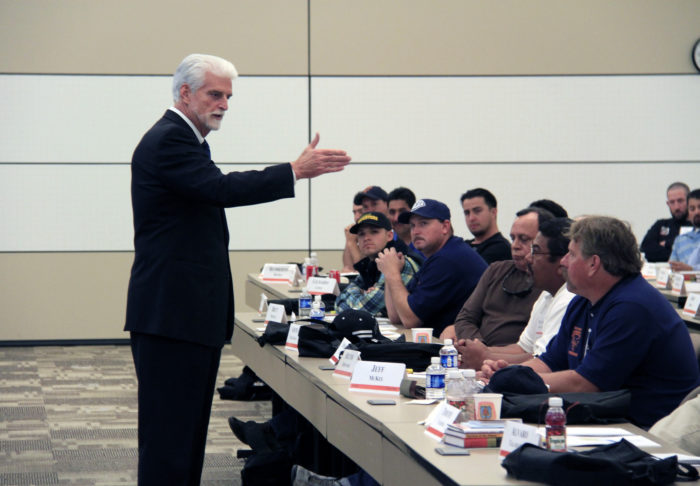 Expand Your Network
Make the most of your membership — let your Local reps help you with connections to training and career opportunities.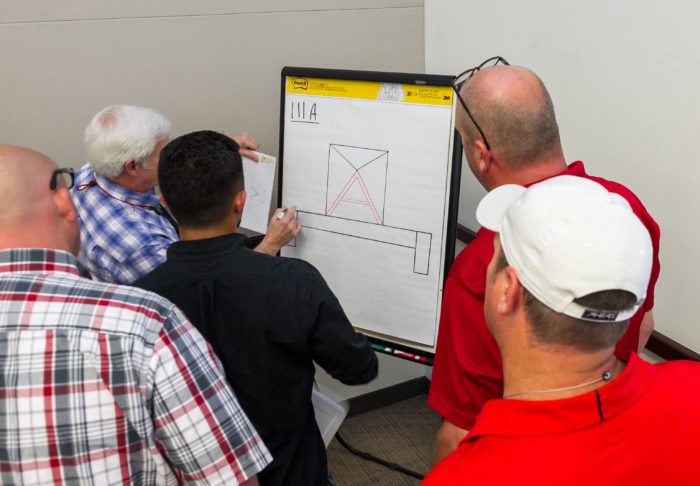 Expand Your Skills
Learn about courses in the latest tools, methods and safety measures with our constantly expanding educational programs.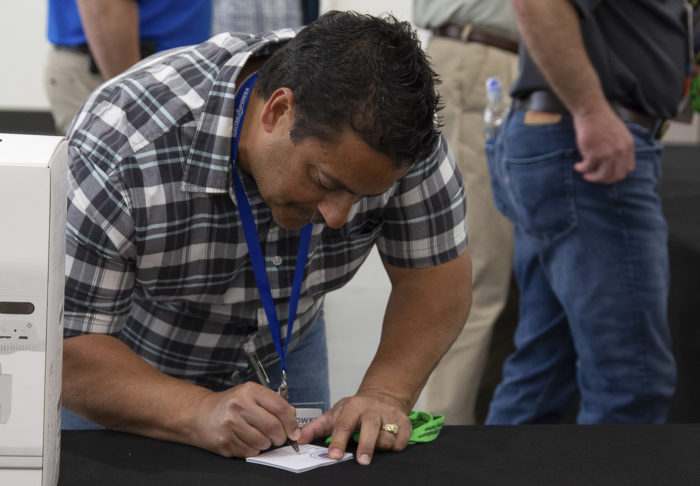 Member Dues Payment
Dues are collected by Local Unions and Regional Councils. Contact your rep for more details. If you don't know this contact, find them now with our locator tool by selecting your state or province and then choosing the option defined in your location.
Contact Us
Have a question about another membership topic? Drop us a line and we'll get back to you soon.