Benefits of Applying
Get training for better career opportunities, industry connections to help secure jobs and resources for market growth.
Training
Hands-on training in state-of-the-art facilities or on the job make UBC millwrights the best-prepared technicians for any project.
Find a Millwright
UBC millwrights have a presence in virtually every industry in all regions across the United States and Canada.
Learn the Trade
Safety, reliability, quality craftsmanship and professionalism are at the core of everything UBC millwrights do.
Industries that UBC Millwrights Serve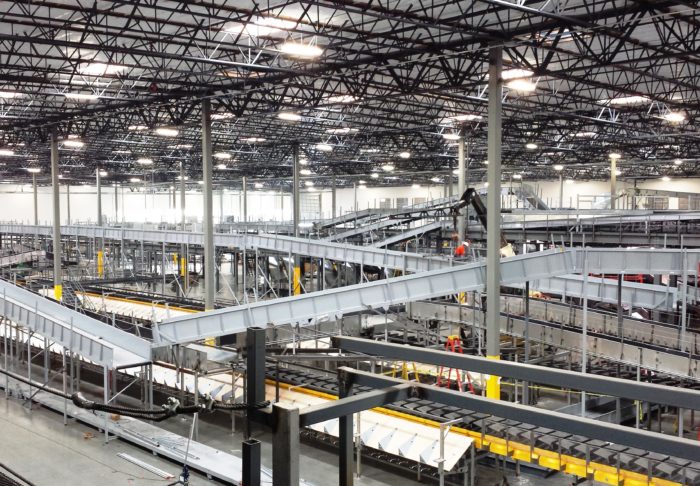 Material Handling
Productivity is every material handling crew's most valuable asset. With UBC millwrights on the job, safety and productivity are guaranteed through our skills, training, and experience and the smart business sense and competitive pricing of our contractors.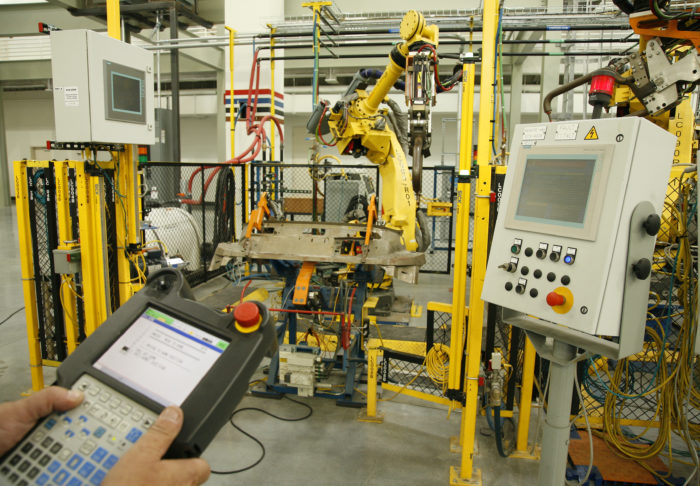 Mechatronics
Automation is growing. That means there's a huge demand for mechanics who are cross-trained in installing and maintaining automated systems that involve a blend of mechanical, electronic, computing and other technical skills.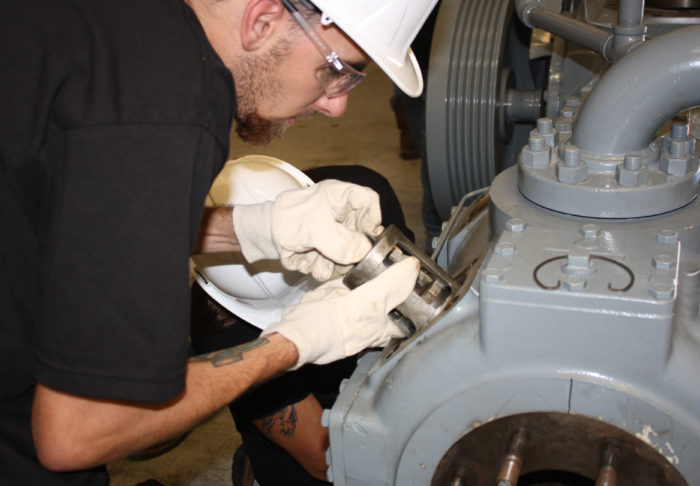 Oil & Gas
The surge of oil and gas production along America's Gulf Coast created a labor shortage of workers needed to install and maintain mechanical operations. The UBC anticipated this shortage, resulting in thousands of highly skilled, credentialed millwrights ready to deploy.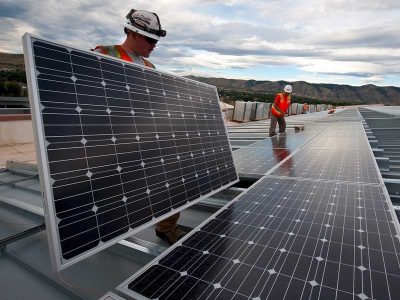 Renewable Energy
The renewable energy industry is expanding rapidly and providing new opportunities for power producers and consumers alike. Skilled UBC millwrights are ready to build the facilities and farms needed to harness these sustainable resources.