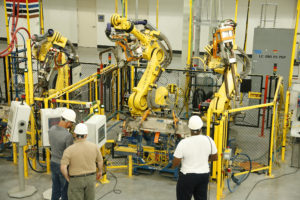 Mechatronics Is Surging and UBC Millwrights Meet the Call
With demand for Mechatronics craftsmen soaring in an automation sector that needs a half-million specialists, high-value training is at a premium. Manufacturers and project owners need mechanics who are cross-trained in installation and maintenance of automated systems that involve the Mechatronics blend of mechanical, electronic, computing and other technical skills.
UBC members who are trained by the Carpenters International Training Fund's Mechatronics Program present a valuable, cost-saving asset by integrating the skills necessary for installation, programming and final startup of automated systems.
The Bottom Line
Your Goal Is Our Goal
By using UBC millwrights, you are assured quality, productive work, from pre-planning to maintenance.
Our promise is simple:
We will work safely, accurately, and dependably.
We will respond to all requests promptly and will deliver the service that we promised.
We will communicate early and often and will involve the customer every step of the way.
We will complete projects according to specified schedules with pride and integrity.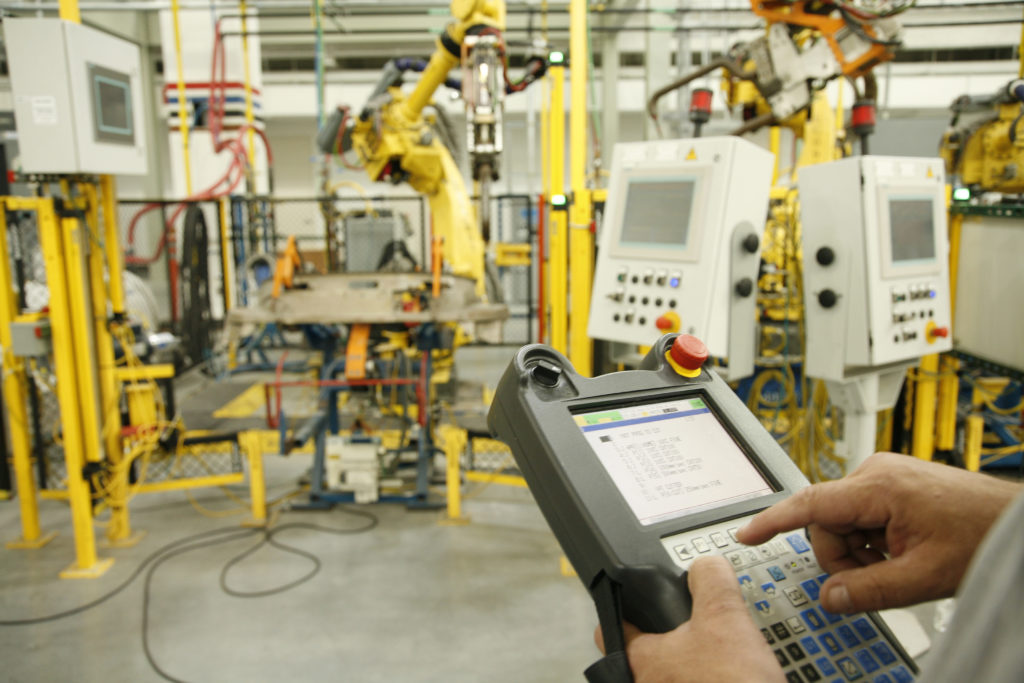 UBC Certified Rigger and Signaler Program Accredited
Our Certified Rigger and Signaler Program is now accredited by the National Commission for Certifying Agency. The certification exceeds all requirements for riggers and signalers in the USA and Canada.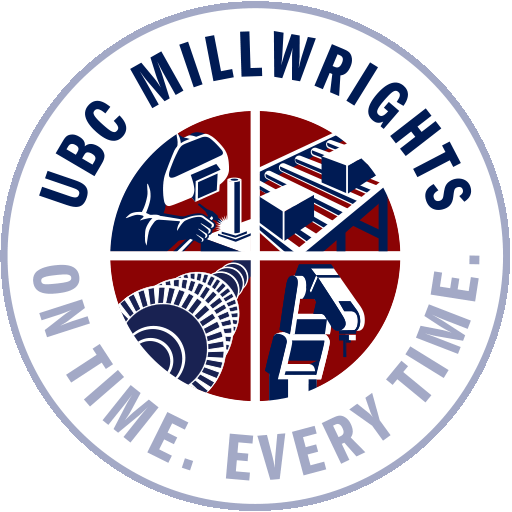 Get in Touch Before Your Mechatronics Project Starts
Contact the UBC millwrights now to get more details on hiring the most dedicated and highly trained skilled labor. A representative will respond to your inquiry directly.